Yes, via PayPal.
If you have a PayPal account and it's already verified and linked to your bank account, simply select PayPal as your payment method while checking out on GoldSilver:

After clicking the "secure my order now" button, you'll be asked to login to your PayPal account where you can complete your order by choosing your preferred bank for the transfer.
It will look like this: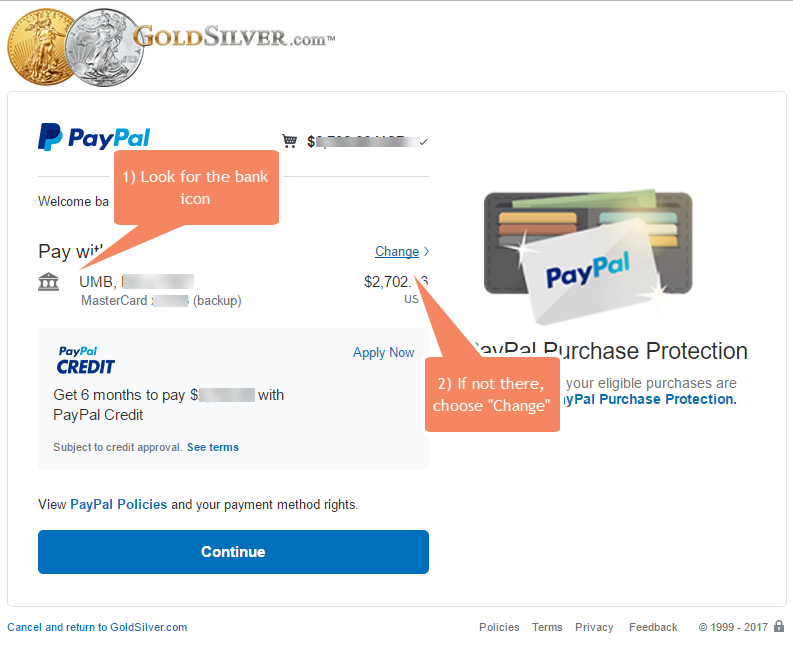 If you don't see the bank account you wish to use for your purchase at GoldSilver, choose "Change" and select from the bank accounts linked to your PayPal account: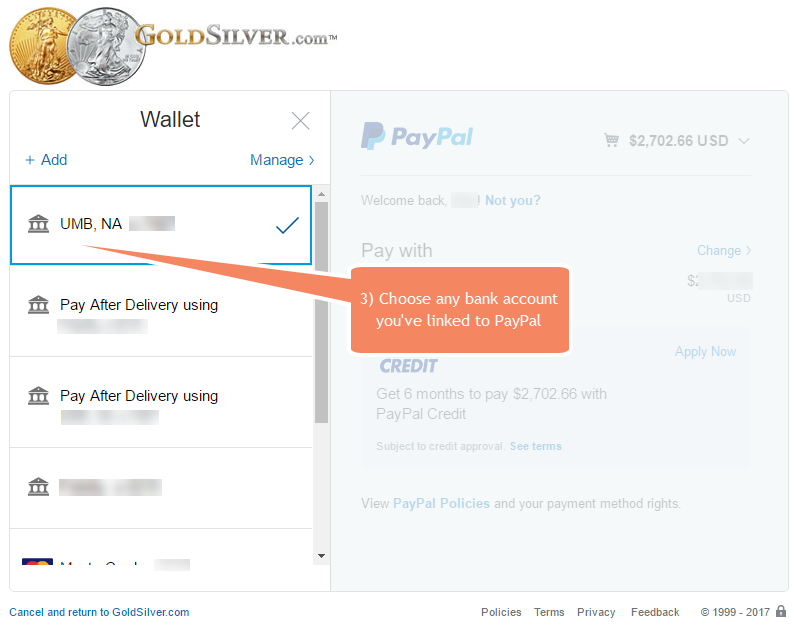 If you do not have a PayPal account...
You'll need to create a PayPal account and link it to your bank account before checking out on GoldSilver.
Setting one up is easy. Visit PayPal, create a login, and then add your bank's routing and account numbers to link it. It will look like this on PayPal's website: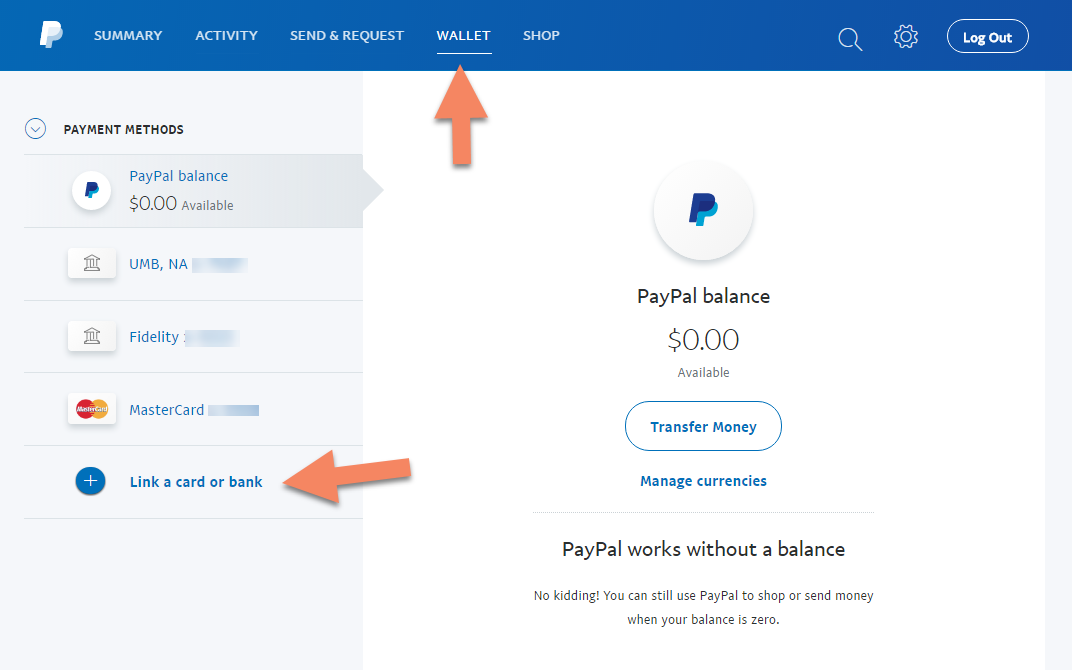 When you click that link, you'll enter your routing and account number: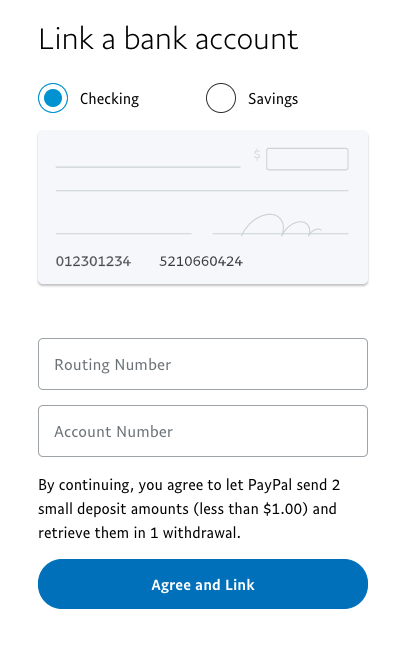 And then you'll need to follow instructions from PayPal for verifying your bank account by confirming the two deposits and one withdrawal.
Once you verify your bank account with PayPal, you'll be able to use PayPal on GoldSilver and pay by eCheck or ACH transfer.
Note -- If you also register a credit or debit card with PayPal as a backup payment method, your bank transfer payments will clear immediately (otherwise there is a hold up to 14 days, usually shorter, while they verify funds with your bank) and ship faster.